Welcome to Stance Corporate.
You're committed to your company's success - we'll help you get there. Achieve more by setting your employees up for success with the right set-up. Drive your team to greatness with Stance's productivity-boosting ergonomic tools and furniture.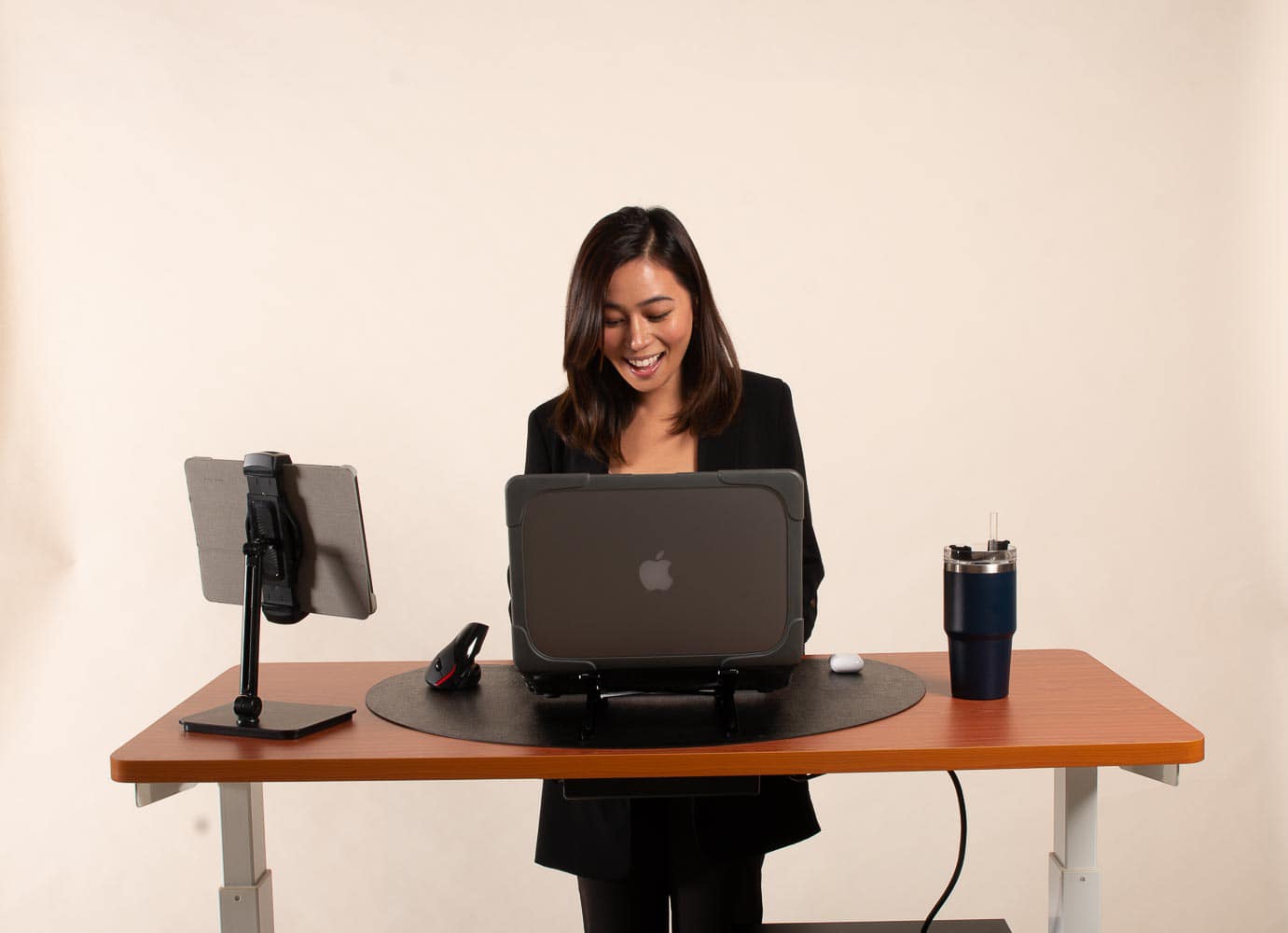 Just Input Your Email To Download Our Catalogue
TRUSTED BY PROFESSIONALS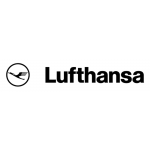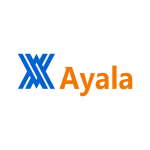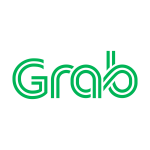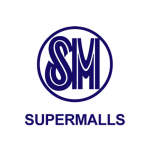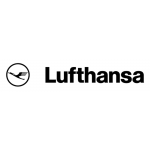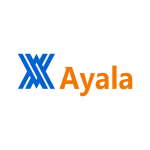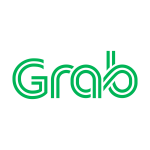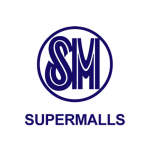 Corporate Giveaways
Show gratitude for your employees' hard work with our Corporate Giveaway collection.
Office Essentials
Every office aims to become more productive, and it all starts with the right tools. Our Office Essentials Collection is curated with thoughtfully designed ergonomics that combine both form and function.