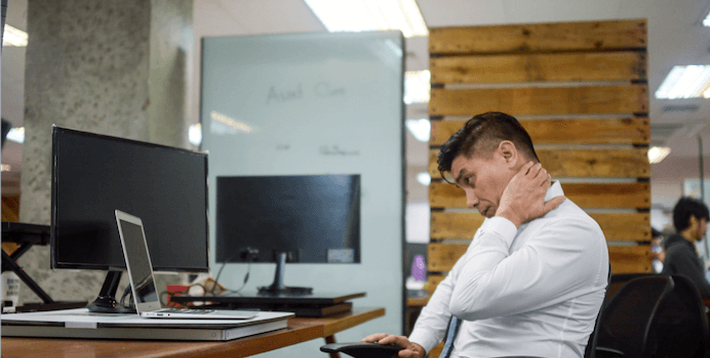 We believe there's a better way to work.
Back pain, neck pain, and musculoskeletal disorders still remain to be the most common type of occupational disease in the workplace. We provide the tools to help change that.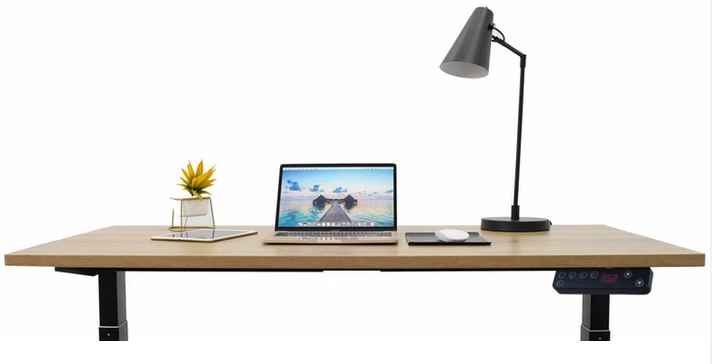 We believe in excellent service.
We promise we'll go the extra mile to make sure you're satisfied with our service. Same-day deliveries, money-back guarantees, and educational campaigns are all part of our Stance ethos.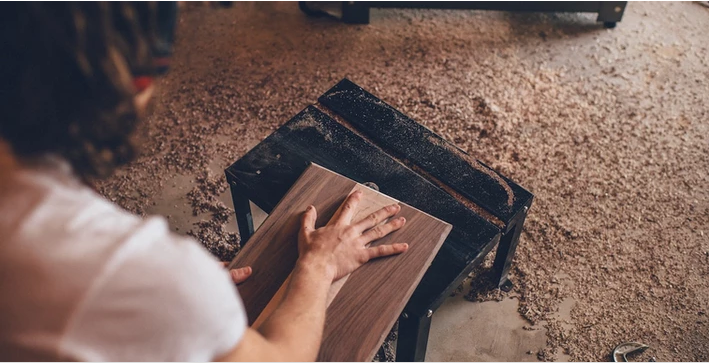 We believe in local craftsmanship.
All our tabletops are 100% locally sourced and locally produced by artisan woodworkers in Pampanga – a province known for their excellent furniture and craftsmanship.